A bit about Diana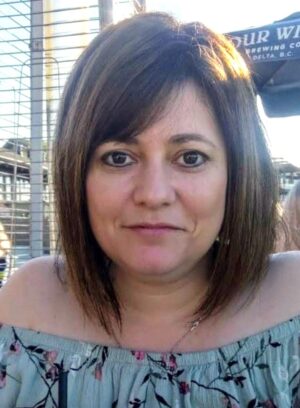 Hello, my name is Diana.  I'm thrilled to have recently joined this great office. I began my career in 2018 and I've loved every minute of it. In my spare time I enjoy spending time with my 3 girls, family and friends. I love to travel and have a huge bucket list.
I love spending time in the great outdoors, being by the ocean walking with my dogs. I'm a huge animal and dog lover!! I enjoy cooking, baking, live music, and trying new restaurants. I'm always looking for the next best café, as well as a great patio soaking up the sun!
I look forward to meeting all of our patients in beautiful Port Moody!