Rachel - Registered Dental Hygienist
A Bit About Rachel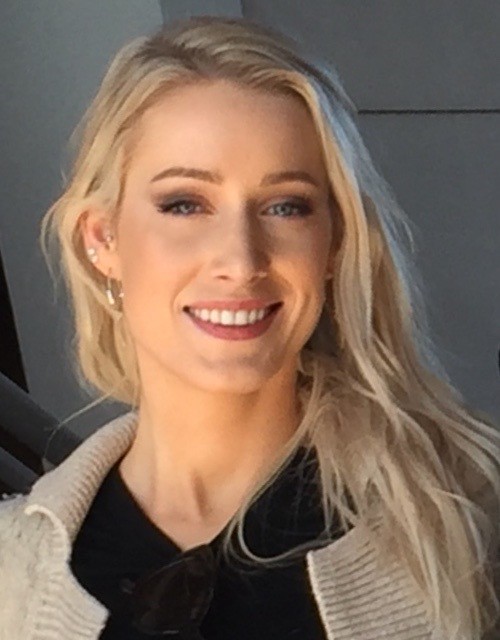 I am one of the newest members of the Eagle Ridge Dental Centre team and I already feel at home!  I have been a hygienist since 2018 and have been working in the dental industry for over 8 years.
I began my career as an orthodontic dental assistant in 2011 and enjoyed helping my patients achieve their perfect smile. I eventually made a career change and transitioned to dental hygiene. I enjoy working with my patients to achieve optimal oral health and aim to make each dental experience as comfortable as possible.
In my spare time, I am often hiking and traveling with my fiancée Tom and our two dogs, baking, expanding my indoor plant collection and wine touring!
I am also a huge animal lover, so be prepared to show me pictures of your pets!!