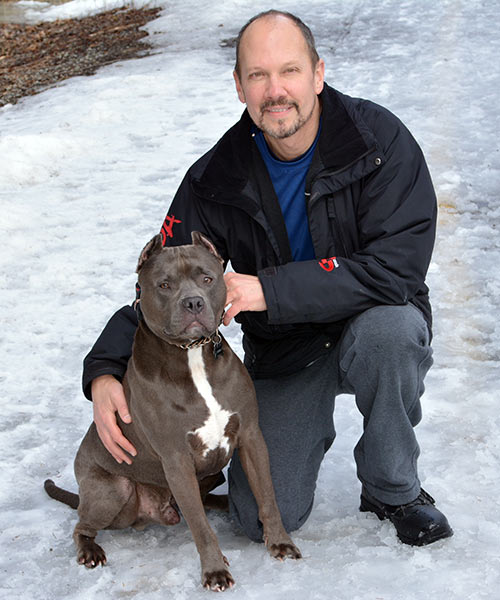 I graduated from the University of British Columbia Faculty of Dentistry in 1985. I enjoy all aspects of dentistry and have gained experience in a wide range of dental services. Continuing education is essential and staying up-to-date with the most current materials and techniques is a priority. It is a great way to keep me fresh and excited about coming to work every day.
My staff have been an integral part in making the practice a success. They are awesome and knowing that I can depend on their professionalism makes my job even more rewarding.
My time away from the office is spent with my three kids and dog, usually outside trying to do something adventurous like: Zip-lining, bunjee jumping, skiing, downhill mountain biking. Funny, have not yet convinced one of them to sky-dive. My bucket list includes storm chasing and seeing a volcano up close.